CLASS INFORMATION
DIY FLORAL & PLANT WORKSHOPS
Our DIY workshops let you experience the creative, fun atmosphere of the design room while you learn to create beautiful floral and plants for your home or as a gift! The perfect Girls Night Out! Register in advance on our website or call the flower shop to register directly. ALL DIY Classes are held at our Bentely Florist location at 1270 S. Belsay Rd. in Burtonm MI 48509.
---
DIY Classes
Cost
$50 for one person OR 2 or more people can sign up together for $45 each!
Details
Learn to create beautiful projects for your home, or to share as a gift!

Supplies are included. Non-refundable.
Call (810) 742-3174 with questions.

Click here to register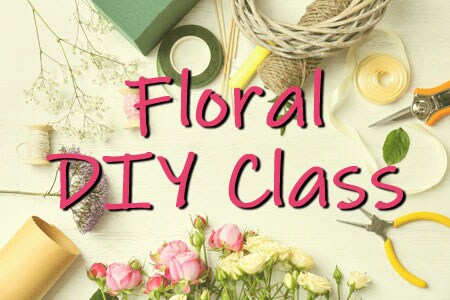 ---
Thanksgiving Centerpiece Workshop
Cost
$50 per person
Details
Learn to arrange this beautiful fresh floral design for your home or as a hostess gift!

All materials are provided on site.

November 25th starting at 6:30 pm - 8:30 pm
Call (810) 742-3174 with questions.

Click here to register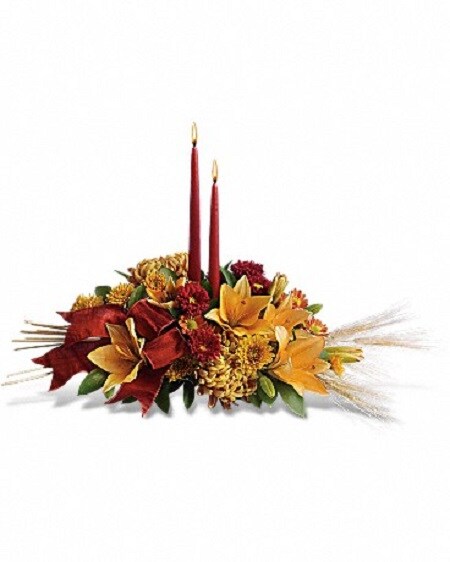 Farm Style Truck Wreath Workshop
Cost
$70 per person
Details
Create this charming vintage farm truck permanent wreath trimmed with cones, berries, and ribbons.

Truck available in red or white. All materials are provided on site.

November 3rd starting at 6:30 pm - 8:30 pm
Call (810) 742-3174 with questions.

Click here to register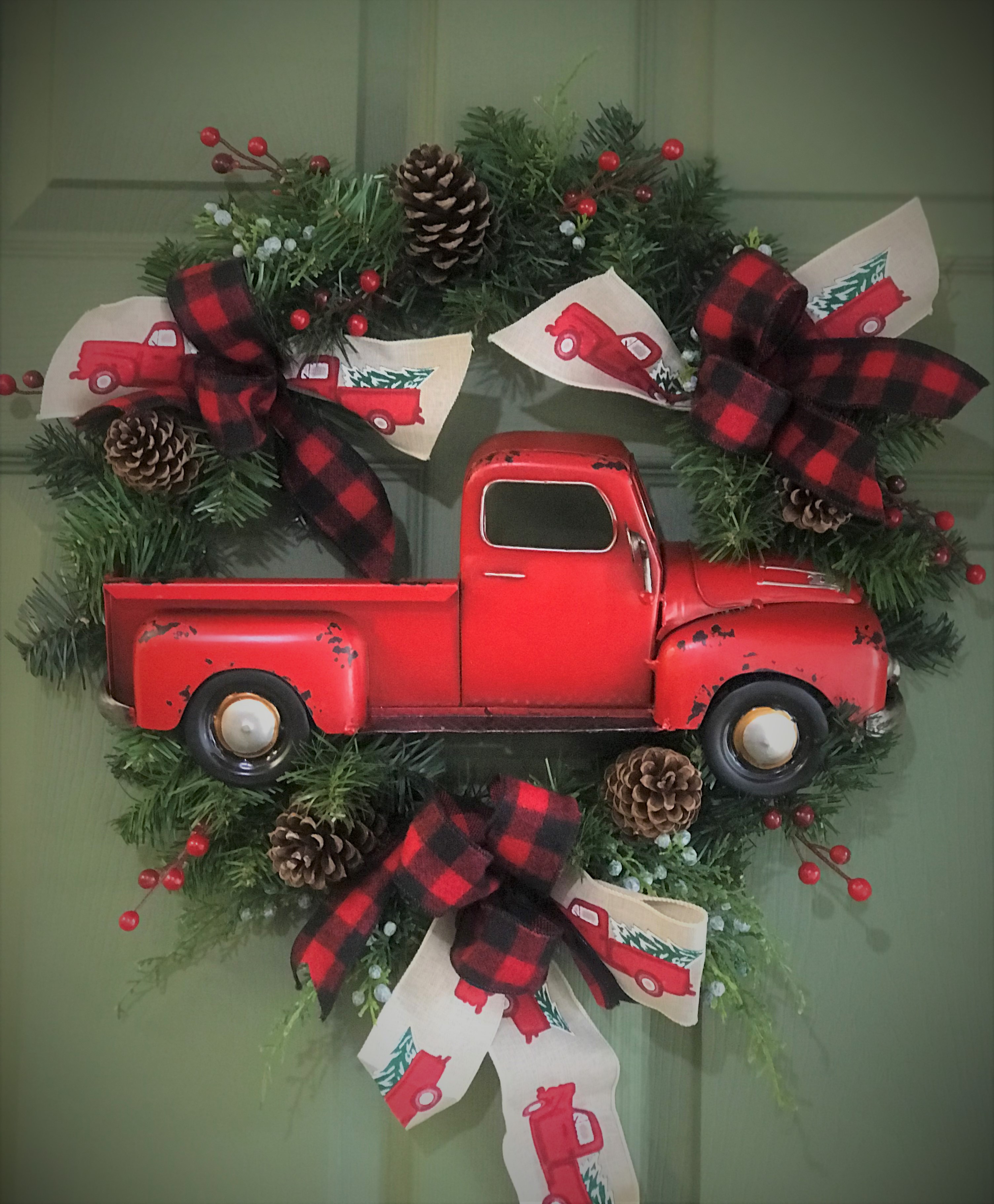 Candy Cane Door Charm Workshop
Cost
$50 per person
Details
Create this whimsical festive accent for you door, wall, or light post! Permanent greens, glitter trims and ribbons.

All materials are provided on site.

November 5th starting at 6:30 pm - 8:30 pm
Call (810) 742-3174 with questions.

Click here to register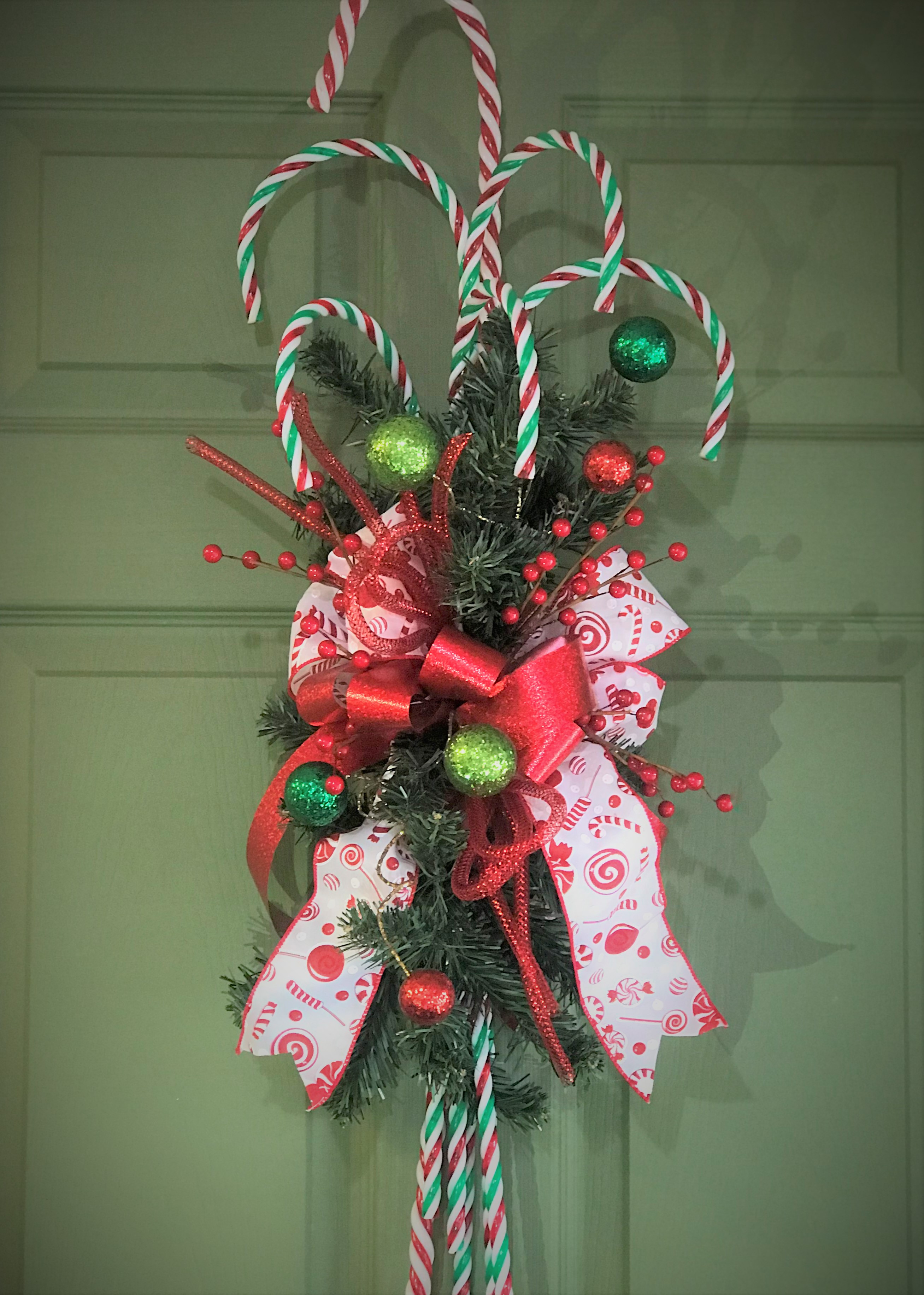 Ski Lodge Door Charm Workshop
Cost
$75 per person
Details
Lush permanent evergreens with a vintage style skis & poles accented with wooden snowflakes, berries, cones and ribbon. Perfect for your doors and light post!!<

All materials are provided on site.

November 9th starting at 6:30 pm - 8:30 pm
Call (810) 742-3174 with questions.

Click here to register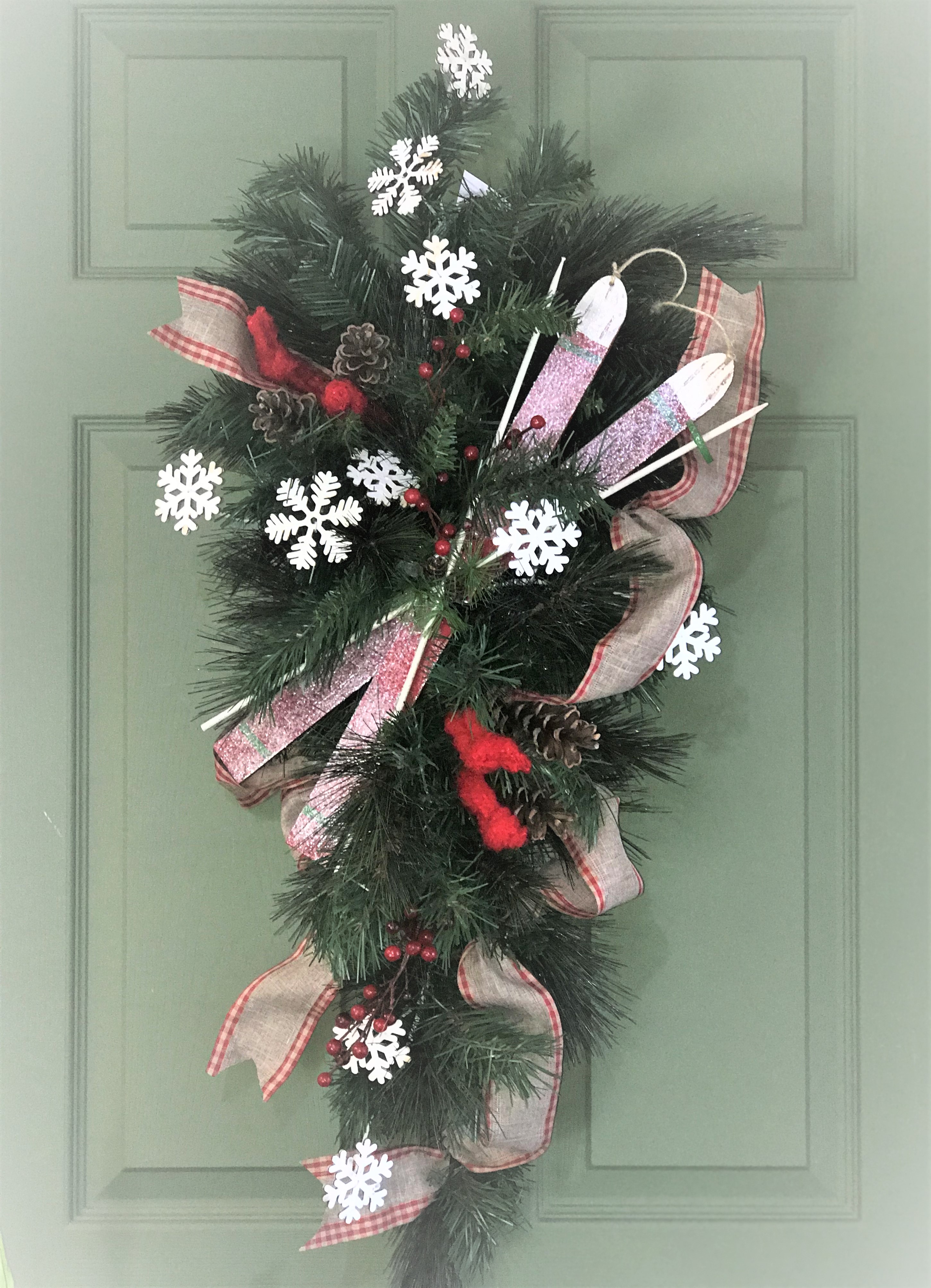 Fresh Evergreen Centerpiece Workshop
Cost
$60 per person
Details
Learn to plant and care for this darling ceramic pumpkin planter filled with lush succulent plants.<

All materials are provided on site.

December 12th starting at 6:30 pm - 8:30 pm
Call (810) 742-3174 with questions.

Click here to register